Feel Safe Where You Live, Work, and Play
Sabrina Osso is a Speaker, a Tedx Speaker, and Consultant on Promoting Safety and Preventing Violence in the Workplace, Schools, and in Places of Residence.
We provide consulting services for properties, schools, and workplaces in the following areas of promoting safety and home violence prevention including Risk Management, Maintaining Property Reputation Training, Analysis and Diagnosis, Better Parenting Skills Training/Coaching, Coping Tools, Client Education, and Implementation of Response Mechanisms.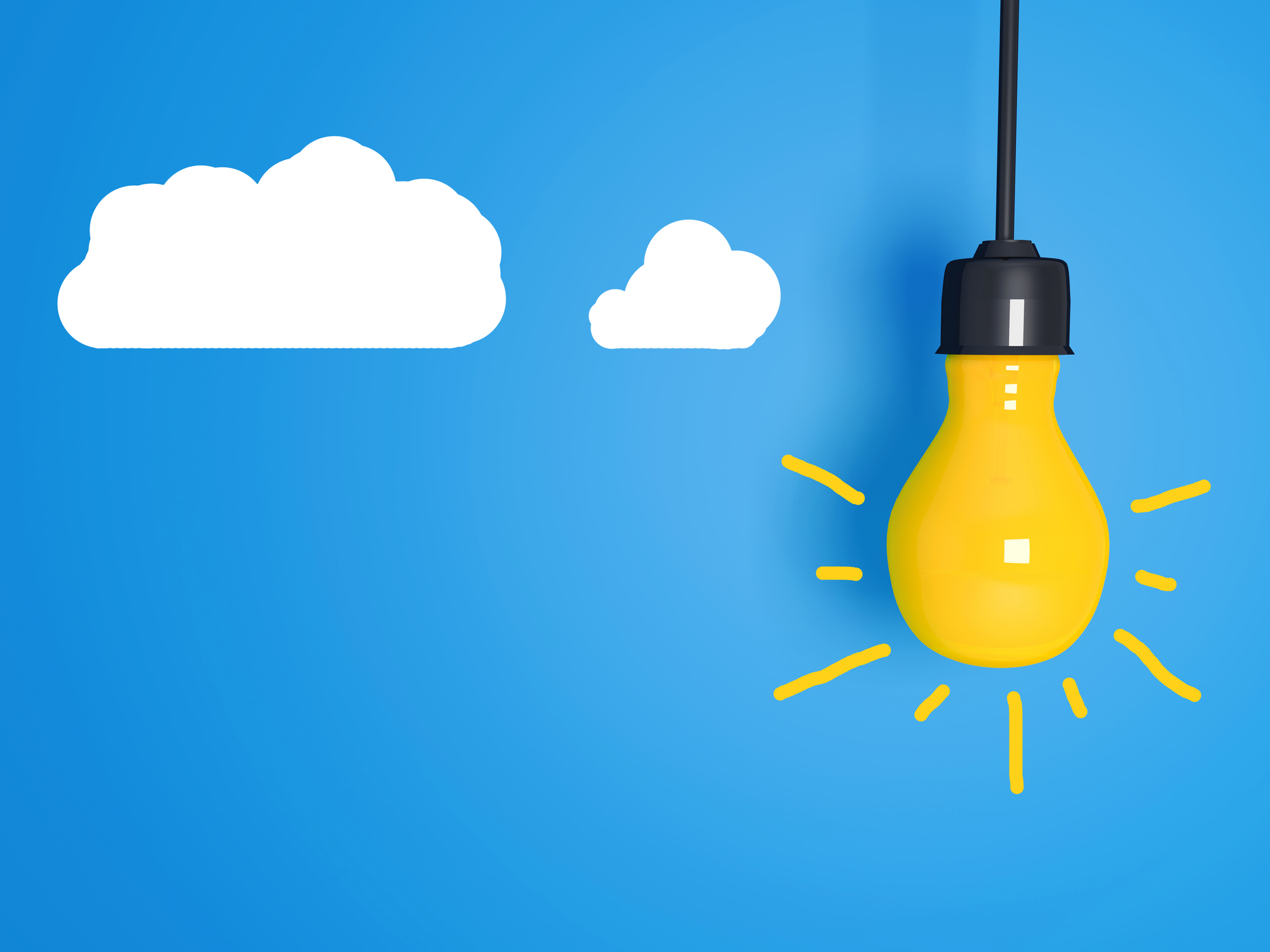 Victims have a 75% chance of being killed after they leave their abusers
1 out of 5 adolescent girls is abused by her boyfriend.
1 out of 7 men is physically abused.
2 out of 3 children are exposed to trauma and violence
Am I Abusing or Disciplining My Child?
DISCIPLINE INSTILLS EDUCATION. ABUSE INSTILLS FEAR.
Learn More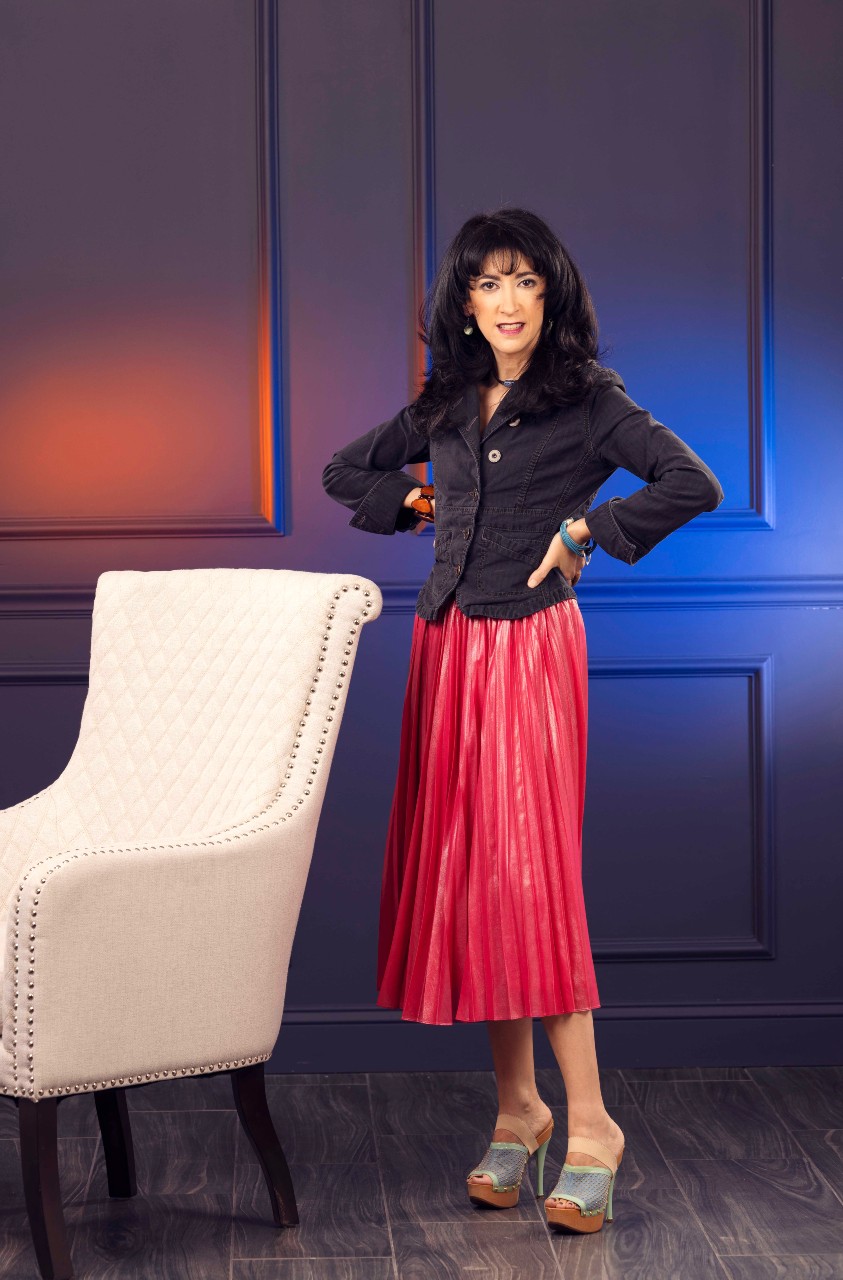 Sabrina Osso
Founder
Sabrina Osso is Founder and CEO of OSSO SAFE…Feel Safe Where You Live, Work, and Play. She is a speaker, a Tedx Speaker, and consultant on promoting safety and preventing violence in the workplace, schools, and in places of residence. Combining education and technology, clients can save lives and bottom lines.
Email Sabrina@OssoSafe.Com to Book Speaking Engagements, Seminars, and Workshops
Watch Sabrina Osso At The 

TEDx
NewJerseyCityUniversity